Fishin' Adventures Fishing Charter Prices
Upcoming Availability -
Select a Date
Call to Get a Custom Trip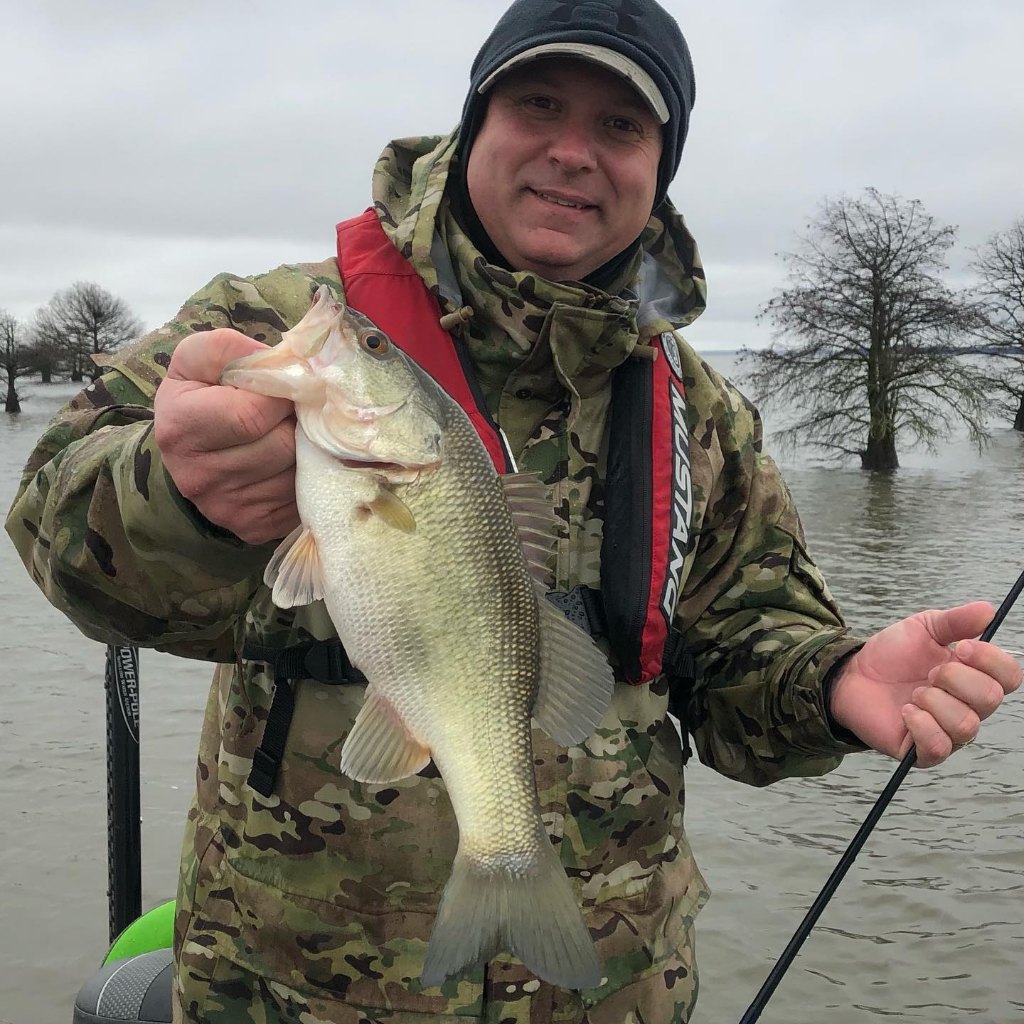 Available Times & Prices
4 hrs at 7:00 AM - $350
4 hrs at 12:00 PM - $350
8 hrs at 7:00 AM - $400
Santee Cooper Lake Fishing
Fishing Area:
Summerton, SC
Fishing - Lake

Fishing Boat:

• 21' Ranger (Bass boat) • Max 2 guests (base trip price includes 1 guests)
Target Fish:
Largemouth Bass
Description:
Spend half or whole day at Lakes Santee Cooper, Marion, or Moultrie targeting Largemouth Bass. Just bring some snacks, a fishing license, and get ready for lots of fun.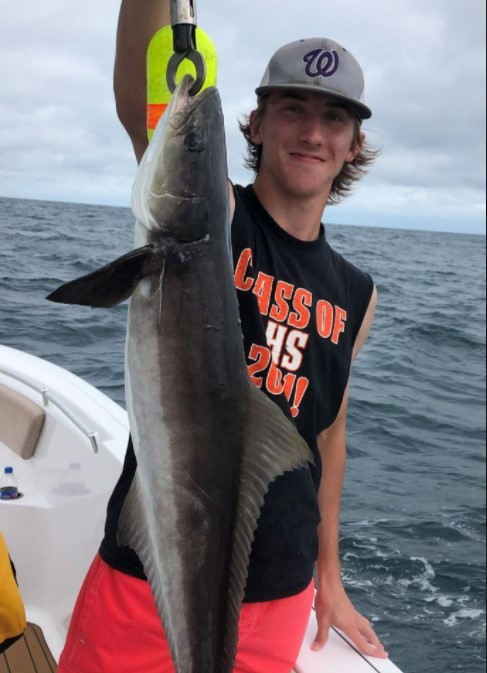 Available Times & Prices
5 hrs at 6:30 AM - $500
8 hrs at 6:30 AM - $800
South Carolina Near Shore Trips
Fishing Area:
Summerton, SC
Fishing - Offshore

Fishing Boat:

Sportsman • 23' Sportsman • Max 4 guests (base trip price includes 3 guests)
Target Fish:
Cobia, Greater Amberjack, King Mackerel, Red Snapper, White Grunt
Description:
Hit the SC Coast for a Near Shore fishing adventure! Full day trips may venture as far as 30 miles from the boat launch to target Snapper, Grunt, Cobia, King Mackerel, Grouper and more. Half day trips find the sweet spot, usually 20-25 miles from the dock, to reel in Amberjack, Sea Bass & Snapper.
Fishin' Adventures Fishing Trip Information
TRIPS ARE SCHEDULED FROM 1ST WEEK OF JUNE
Good to Know's
Bait, Rods, Reels & Tackle Included In The Trip.
Life Vests and Drinks Are Provided.
Multiple Location To Fish From
Schedule a Trip Now!
We work hard to keep our calendar updated. Our schedule is the most updated information so please book online. We will contact you after to make your trip as positive an experience as we can.
If you have questions or want to talk to someone further, feel free to contact us directly, click here for our contact us information.
COMMON QUESTIONS:
What are the activities of fishing?
Fishing techniques include hand-gathering, spearing, netting, angling, shooting and trapping, as well as more destructive and often illegal techniques such as electrocution, blasting and poisoning.
What are the different types of fishing?
Spinning is the most common style of fishing for beginners. Spin fishing is what comes to mind when you think of the typical angler - taking a rod, reel, and bait, casting out, and reeling back.
What is the importance of fishing?
Fisheries and aquaculture provide food for billions of people worldwide and play a vital part in the local economies of many coastal areas.
What are fishing excursions?
Simply described, as a fishing service provided by boat owners and experienced fishermen that takes clients out onto a body of water for a specific period of time in the hopes of catching fish. These charters are frequently booked at established rates per time restriction or can be tailored to match the group's needs.